College Math CLEP 63!
by Jason Coleman
(Luke AFB AZ)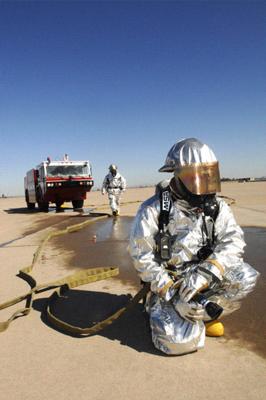 AF Firefighter (who now has his degree in fire science)
I just passed the College Math CLEP with a score of 63 this morning! I owe it all to this website!!

Four years ago I took a math class at a community college and had the transcripts sent to CCAF. I thought that would be all I needed to complete my degree. Later I found out that the math class I took did not count towards the degree.

Two years ago I enrolled in an online math class. My daughter was born, got behind on homework and had to drop the class. Completing a math class has been the only thing holding me back from my Associates for 4 years.

TWO WEEKS AGO, I found this website, studied only a few days before I called the CLEP center with the confidence to take the test. I studied for only an hour a day for a week and PASSED THIS TEST once and for all.

Thank you FREE-CLEP-PREP.COM for helping me finish my degree!!!