Analyzing and Interpreting Literature CLEP passed!
by ROBERT OMSTEAD
(PRINCE OF WALES ALASKA)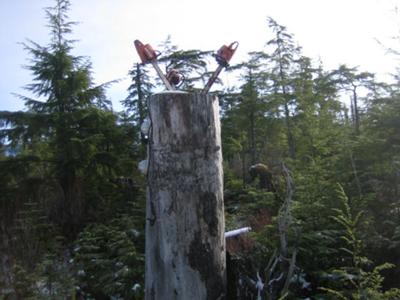 the chain saw tree
Ok I just passed.. barley but I passed. got a 55 raw and 50 ACE... Time is the enemy here.. you must be ready to read and work fast. I really ran out of time as I got near the end of my 78 questions.. this test was a bear for me.. be ready to work fast.. and you will do well
good luck. I got a lot of old english passages and that really slowed me down. not many poems. and just a few defentions.. pratice your analyzing skills and get them down so you can work fast.. good luck
R.
Join in and write your own page! It's easy to do. How? Simply click here to return to The Bragging Post.